U-WASH DOGGIE is the number #1 place to get your pets groomed!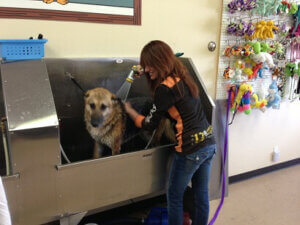 Besides Professional Pet Grooming, we also offer painless stand-up wash tubs for you and your pet.
U Wash, We Wash You Choose…
Stop by one of our two conveniently located locations 7 days a week for full-service grooming or do-it-yourself pet wash, using one of our waist-high, ergonomic tubs. We offer complete professional pet grooming services too!
Newhall Location: U-WASH DOGGIE: 24144 LYONS AVE, Newhall, CA

(661) 284-3600
Saugus Location: 23013 SOLEDAD CANYON RD, Saugus (661) 255-9600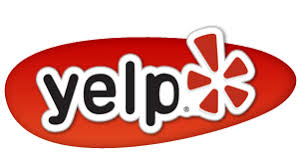 See Our Happy Customers Comments…
We are passionate about keeping up with all of the current clips and styles for your pet.