We Wash... U Wash... U Choose!
Keeping Santa Clarita Pets Clean since 1991
Snuggle Up to a Clean Dog Tonight!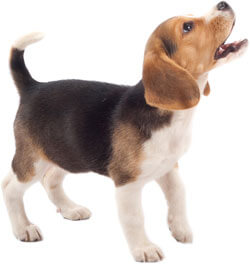 Drop by andWe'll Provide Everything You Need for an EASY Wash
CLEAN DOGS ARE HAPPY DOGS
"Time for Your Doggie Bath"
When your pet's fur is matted and mangy, it stresses them out and it stresses YOU out! We have been in the pet grooming business for over 27 years so we offer a variety of pet wash treatments — from everyday maintenace to pets who have encountered skunks and other mishaps.
Bring your pet to us today — you'll both love the experience, we guarantee it! 
Grab our free guide - "7 Easy Steps to a Happy Dog"
What's Happening at U-Wash Doggie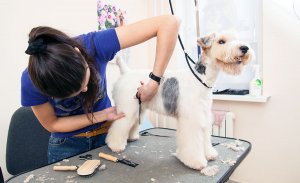 We Are Happy To Announce The Re-Opening Of Our Saugus Location That Had Been Closed…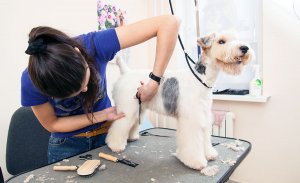 (Saugus Location Temporarily Closed for Repairs) Give Your Pets Their Own Special Day with the…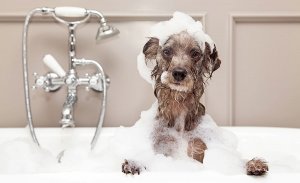 Our Saugus Location Closed for Repairs – We'll Reopen before April Month End U-Wash Doggie…