HAIRCUTS FOR EVERY BREED
Pet
Grooming
SCV # 1 Groomer
HOURS
Newhall: MON-SAT 9:00am – 5pm
  Saugus: MON-SAT 9:00am – 4pm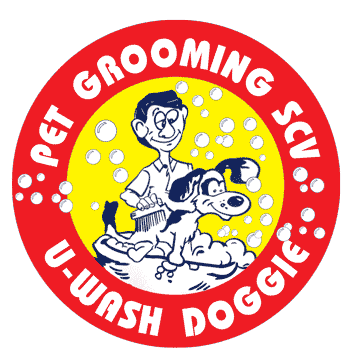 Find out why!
U-Wash Doggie® is Santa Clarita's #1 Choice in Professional Pet Grooming AND Self Serve Dog Washing!
We'll pamper your pet like they're family.
Visit us in Newhall or Saugus – call and make your pet's appointment today!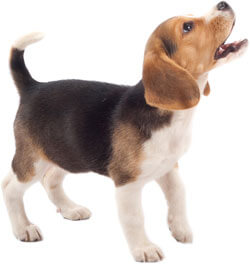 Drop By and
 We'll Provide Everything You Need For An Easy Wash.
CLEAN DOGS ARE HAPPY DOGS

"Time For Your Doggie Bath"
When your pet's fur is matted and mangy, it stresses them out and it stresses YOU out! We have been in the pet grooming business for over three decades so we offer a variety of pet wash treatments — from everyday maintenance to pets who have encountered skunks and other mishaps.
Bring your pet to us today — you'll both love the experience, we guarantee it!