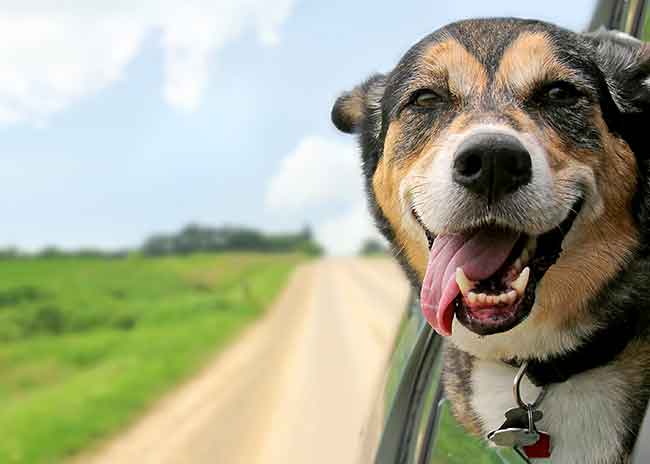 We care for our customers like they're our best friend fur babies.

Like family.

Store Locations & Hours
Newhall 24144 Lyons Avenue
Saugus 23013 Soledad Cyn Road
Hours Mon-Sat 9-5 Sun 10-4
Call us

Friend Us
Francisco Gamero founder and owner of U-Wash Doggie®, has been dealing with people for many years and has achieved success by building relationships with people and by learning how to motivate them. He lives and has been doing business in SCV since 1972 and feels a strong responsibility to the local Santa Clarita community. He can be reached at the Newhall location.